Internet of things (IOT)
.
We have designed our platform keeping in view the varied needs across verticals, thus our solution can easily fit in to any environment or needs.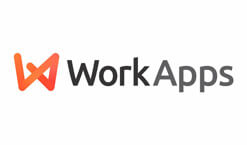 We partnered with WorkApps, a product based organization and now represent them in Thailand as an exclusive Sales, service and Implementation Partner. WorkApps is best fit for Organizations with a large workforce in the field or where are timelines on tasks are important, or simply to bring all on one single screen and save costs on multiple application utilization such as email, Project management tools, etc.
An ERP solution specially designed keeping in view the multi-industry needs, enabling a simplified deployment approach and easy to adopt the platform which is module based and integrates easily with other 3rd party applications.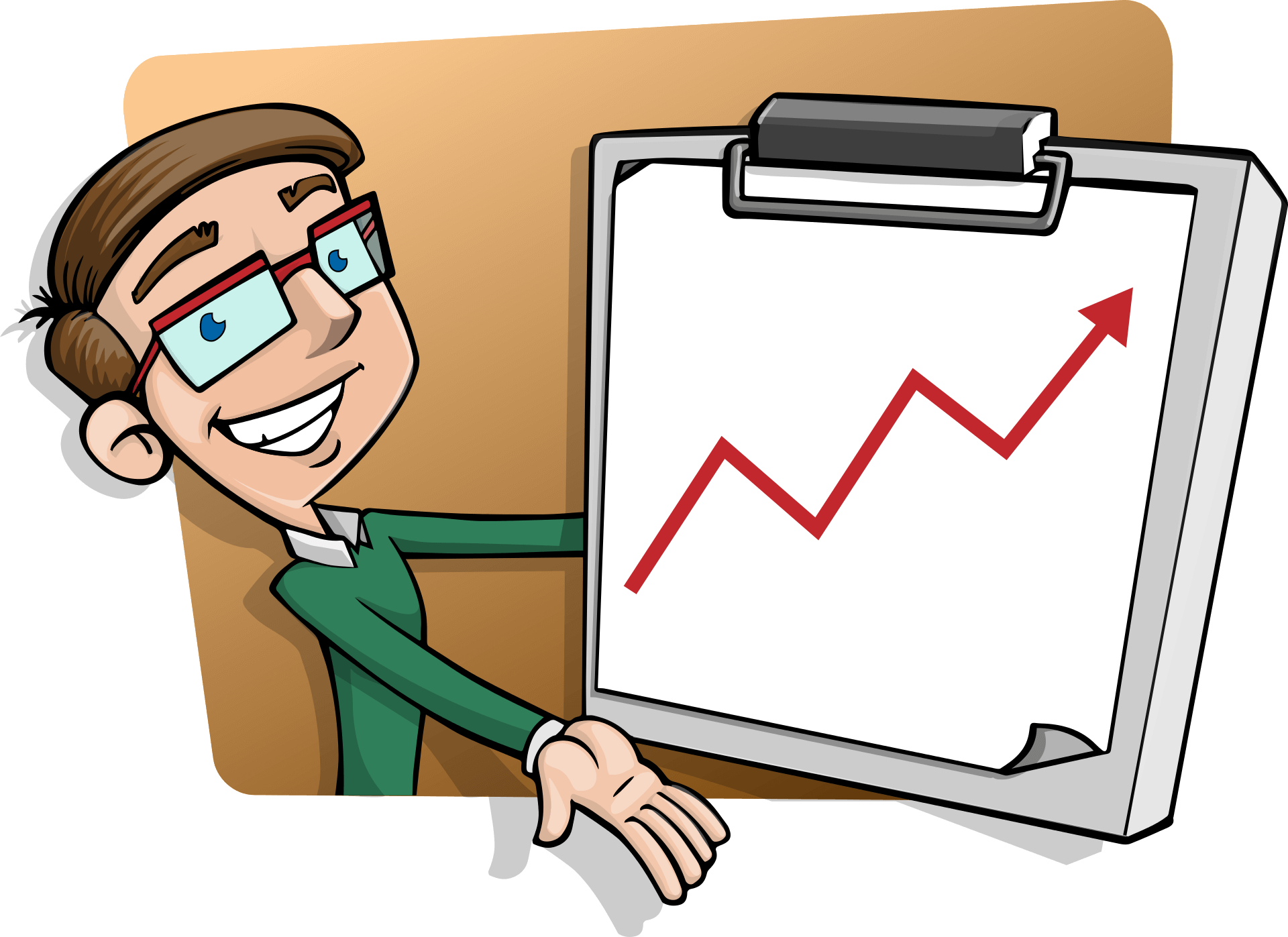 Filiver is one secure place where all your files reside. You, your staff and your clients – everyone can access Filiver anytime, anywhere. With Filiver, you build a Professional, Progressive, Pragmatic reputation for your firm.
Focused on people, process, and technology, we ensure that our customers capture the benefits of any solutions implemented to maximize the return on their IT investment.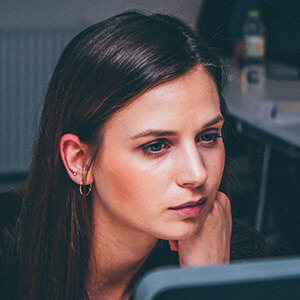 "One machine can do the work of fifty ordinary men. No machine can do the work of one extraordinary man."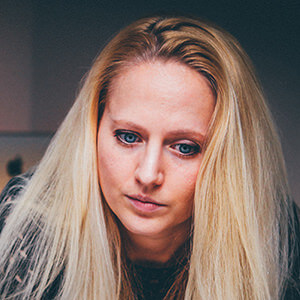 "Technology made large populations possible; large populations now make technology indispensable."