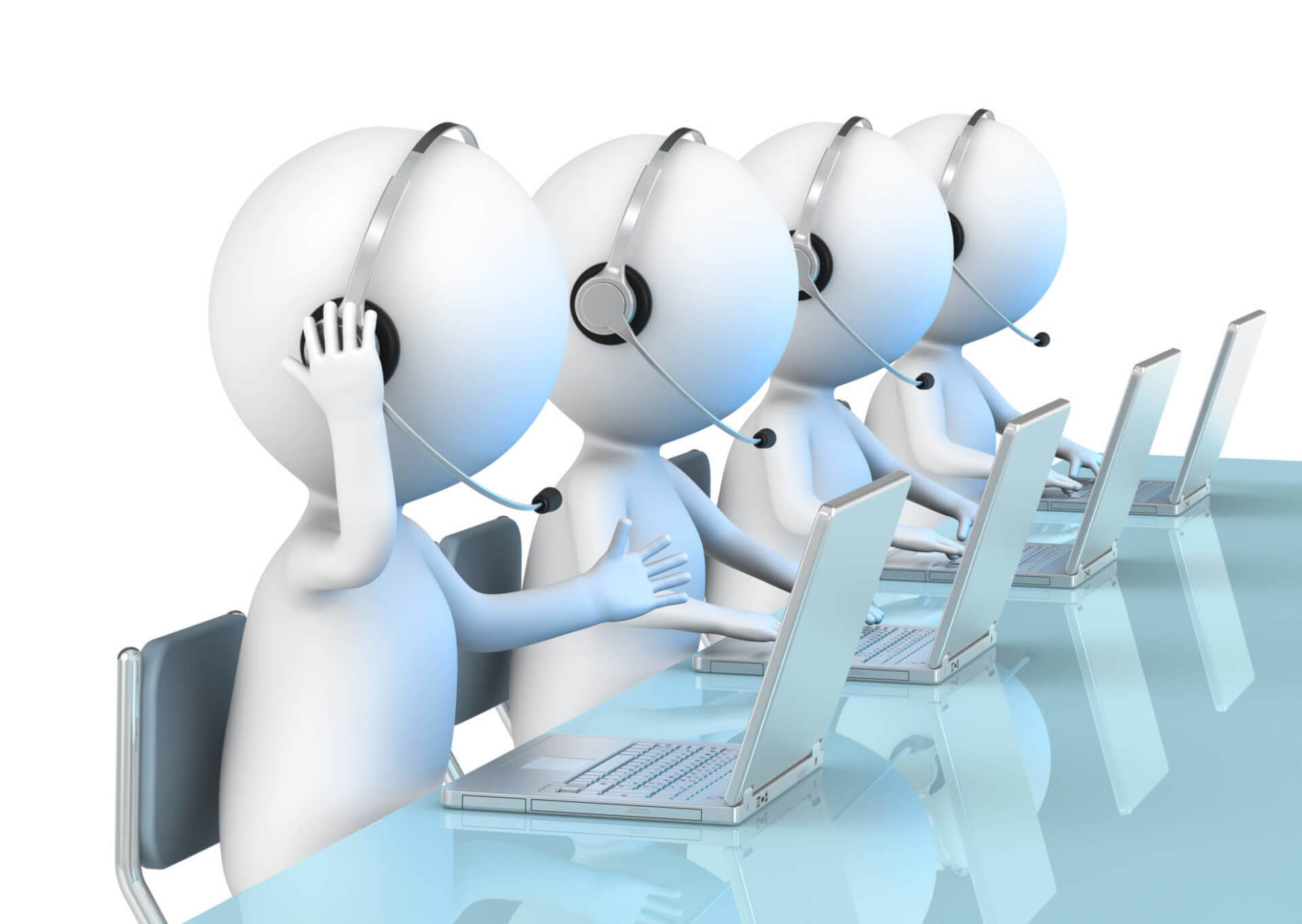 With years of industrial experience, backed up by computer science qualifications, Saraff Infotech provides high-quality software solutions. Using a variety of appropriate programming languages and well-chosen programming techniques, Saraff Infotech is able to give you what you need, on time and within budget. Scalable and fault tolerant software is a specialty, as are data management and security systems.
Saraff Infotech is committed to using the right tool for the job. With extensive experience of JAVA, .NET, Oracle, C++, and Websphere, large and small applications are catered for, integration is made easy and performance is tuned, where needed. Saraff Infotech uses a combination of design and development methodologies including OOA/OOD and forms of RAD.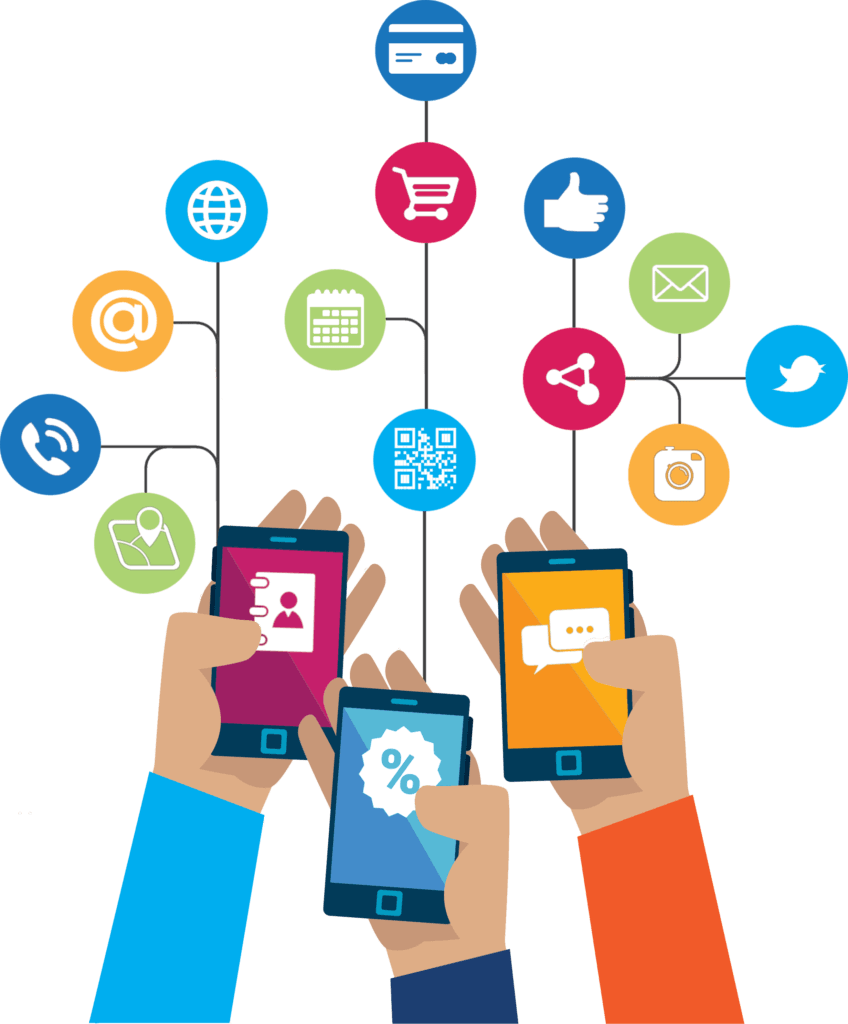 Mobile Application Development
We offer our expert consultants, onsite for any technical consultancy and programming assistance, in an event when our clients do the Project Management,. We assist our clients in identifying the lacunae in the business processes, provide a complete analysis of the processes and then help in developing a suitable application under the guidance of client.
The time duration of the project is flexible and we provide consultants on hourly/daily/monthly basis to meet their requirements. These are dedicated staffs, augmented especially for you, when required, at the right time, at the right place, for any "time – and – material" based projects. We believe in and deliver to our clients a total quality, world-class service coupled with objectivity and value for money.
IT Infrastructure Outsourcing
.
Saraff Infotech provides management and support for client's IT system operations. This infrastructure operation outsourcing service enables the clients to focus on their core businesses since the quality IT services they need to grow and prosper are pro vided by Saraff Infotech. This IT service includes all PC support as well as PC hardware & printer, PC software management such as mail system, LAN & WAN support (apply support packages), output device (printer) creation, system monitoring & tuning, User ID maintenance and authorization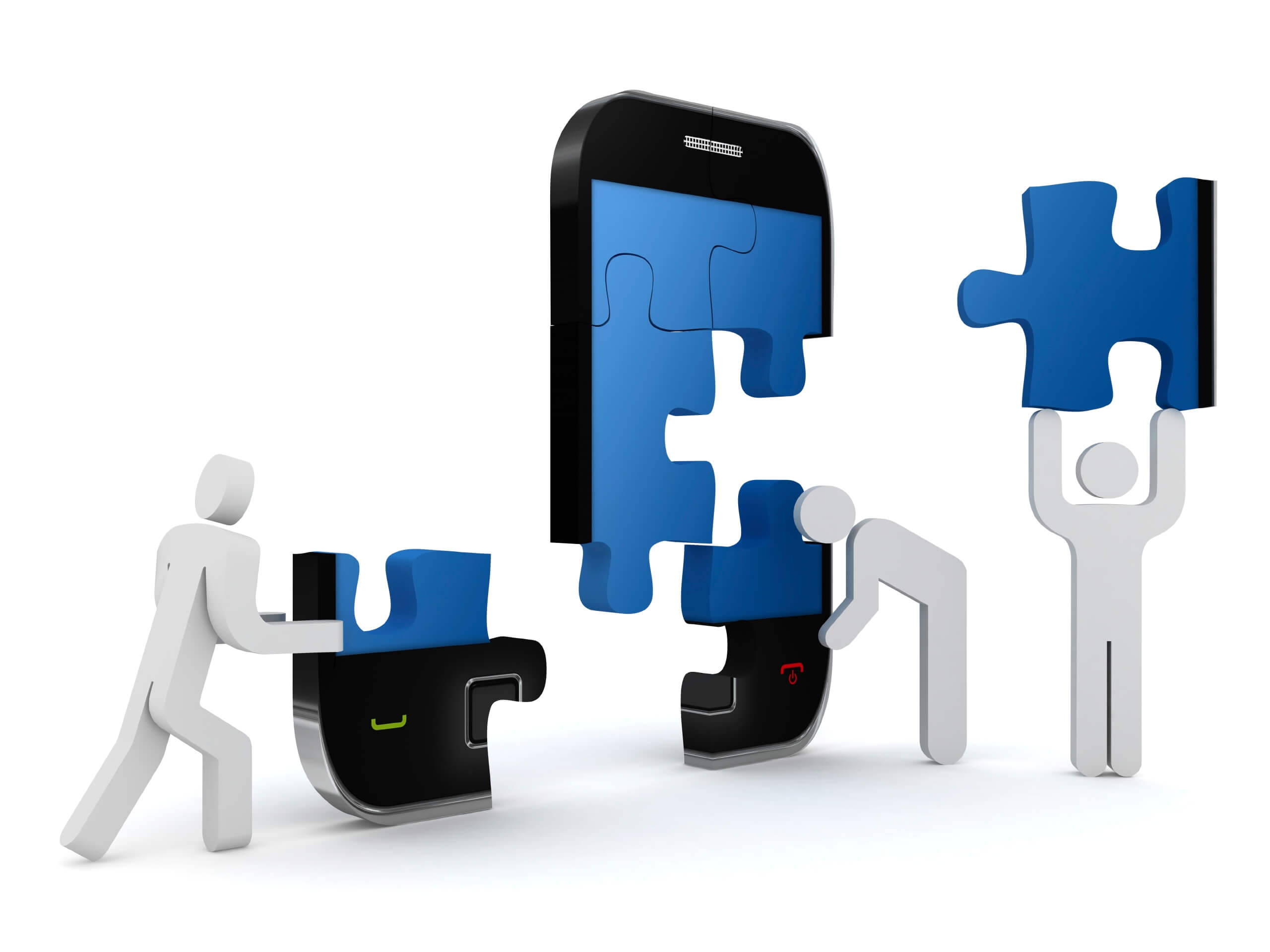 Focused on people, process, and technology, we ensure that our customers capture the benefits of any solutions implemented to maximize the return on their IT investment.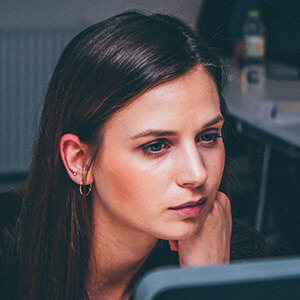 "One machine can do the work of fifty ordinary men. No machine can do the work of one extraordinary man."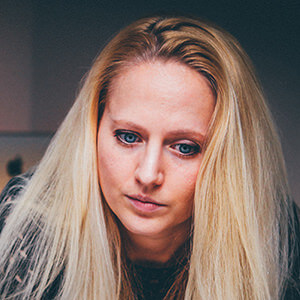 "Technology made large populations possible; large populations now make technology indispensable."